Tony Schneider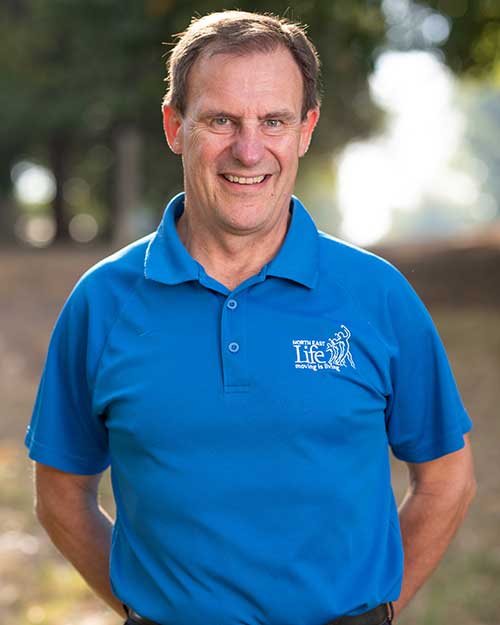 Director, APA Sports Physiotherapist
Tony completed his undergraduate training in 1982 and his Masters of Musculoskeletal Physiotherapy in 1987. He has worked in the USA and was the physiotherapist for the Australian Men's Lacrosse and Alpine Skiing teams at international competitions.
Tony is also an Occupational Health Physiotherapist, having been on the TAC Clinical Advisory Panel and the Physiotherapy Advisory Group to the VWA and TAC, as well as an accredited Clinical Pilates Physiotherapist. More recently he has developed a passion for chronic disease prevention and is accredited to run the Life! Diabetes Prevention program.
Outside Physiotherapy, Tony is involved in community organisations as well as cycling, skiing and flying powered aircraft.