Tim Dornom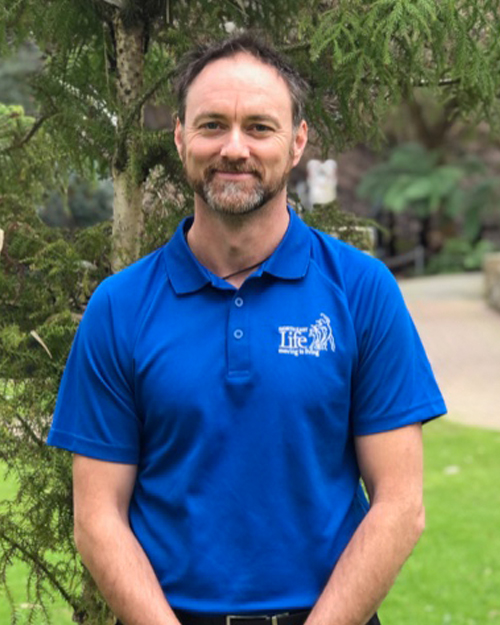 Director, APA Musculoskeletal Physiotherapist
Living in Bright, Tim brings with him a wealth of knowledge and over 16 years experience. With a Masters in Musculoskeletal Physiotherapy and other advanced training, he has an expert level of assessment, diagnosis and treatment in all injuries.
Your injury/pain is Tim's primary focus, and his combined passion for physiotherapy and enthusiasm towards each individual patient will show through in your impressive recovery and dedicated rehabilitation. His extensive knowledge directs a specific hands-on-approach with appropriate therapeutic exercises and expert technique advice for your specific injury that yields superior benefits to you.
As an avid runner and former elite triathlete and Melbourne Storm Physio, Tim is efficient at enhancing running techniques, improving your walking and running sports. By optimising your running technique, Tim is able to ensure your walking and running aches and niggles are left in the past.
As a father of 3 youngsters whom dance regularly and enjoy hiking the North East, a 'help around the home hubby', social footballer and home renovator, there aren't many injuries he hasn't seen or helped with.