Robert Fraser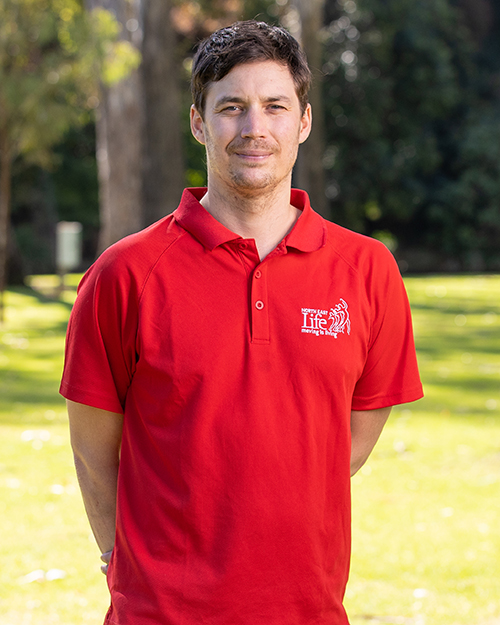 With a Masters in Physiotherapy and experience working at many clinics across the north east, Rob is a trusted member of the team here at NorthEast Life.
Rob uses a hands-on approach to relieve your pain and enhance your movement. Rob enhances your recovery by tailoring specific and effective exercises to compliment your treatment, and have you back to work or returning to sport faster and in better condition.
If your pain is neck or back, shoulder or knee, or recovery from surgery of any kind, Rob is passionate about ensuring you receive the best care possible, guiding you through the stages of rehabilitation with elite care. His advanced training will ensure your treatment and recovery is in the best hands possible.
Rob is an experienced paraglider, new father, and enthusiastic hiker and climber. He enjoys his hobby farm in Myrtelford when he gets spare time