Robert Fraser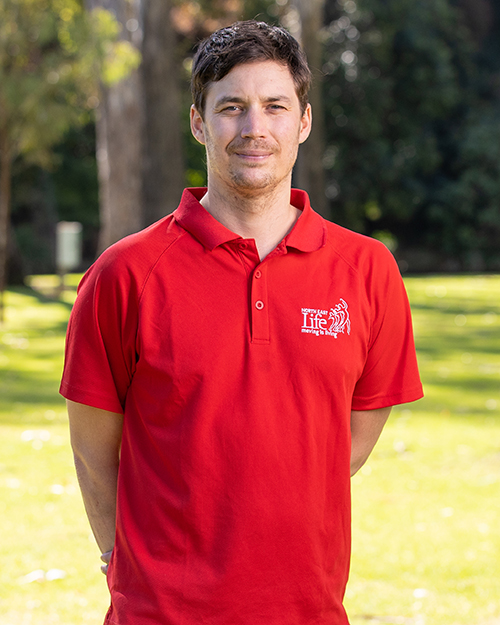 Robert graduated from La Trobe University in 2017 with a Bachelor of Health Science and a Masters in Physiotherapy Practice. He joined the North East Life Physiotherapy team in 2020 after working in various clinics across North-East Victoria for the past three years.
Since graduating, Rob has completed courses in the McKenzie method for spinal disorders, chronic tendon pain management, shoulder rehabilitation and clinical pilates. He has a special interest in gluteal tendon pain and allowing clients to be an active participant in their rehab.
Outside of work Rob loves spending time in the high-country, paragliding, skiing and rock climbing.