Helen Archer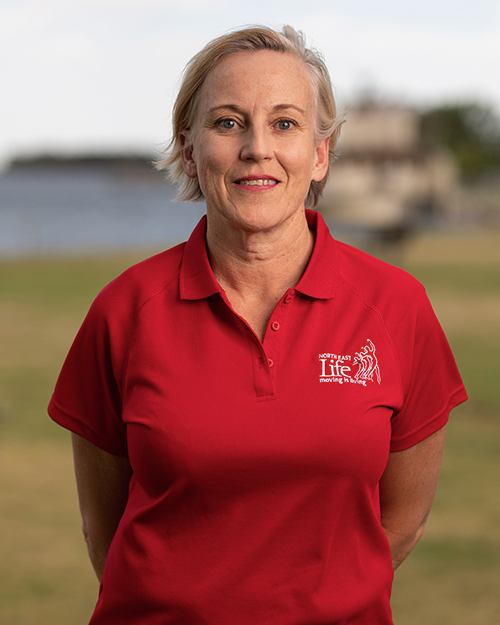 Until recently, Helen has been working in a Melbourne Physiotherapy clinic, bringing to Yarrawonga/Mulwala over 30 years' experience in musculoskeletal and sports physiotherapy. Helen is a graduate from the Lincoln Institute and has also completed her Post-graduate diploma in Manipulative Therapy.
Helen has specialised for many years in the treatment of shoulder pain and injuries and post-surgical rehabilitation. She has a keen interest in the treatment of back and neck pain as well as the role of Physiotherapy in chronic pain conditions.
In her spare time Helen loves doing Clinical Pilates, alpine skiing and getting into the garden.