Cam Bishop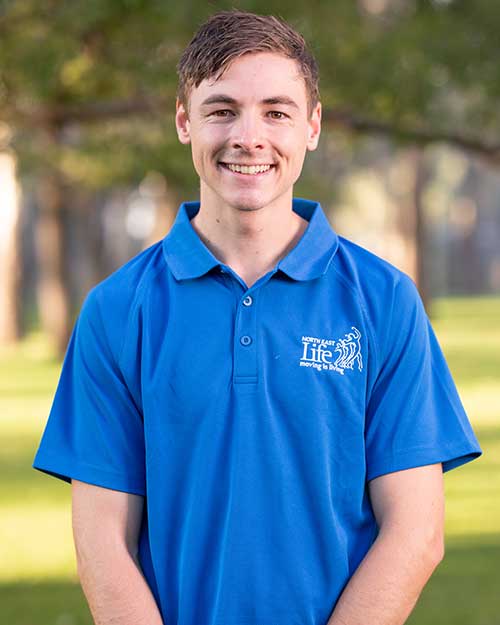 Physiotherapist
Cam Bishop returns to his home town with both a Bachelor of Exercsie and Sport Science and a Bachelor of Physiotherapy. Cam has a particular interest in sporting and musculoskeletal injuries, where he is able to apply knowledge in load monitoring and strength and conditioning principles to achieve the absolute best possible results for his patients.
As well as working as part of the North East Life Physiotherapy team, Cam is also the High-Performance Manager for the Murray Bushrangers, where he oversees the High Performance and Medical departments for the club.
Outside of work Cam enjoys a range of recreational sports including golf and long-distance running.