Cam Bishop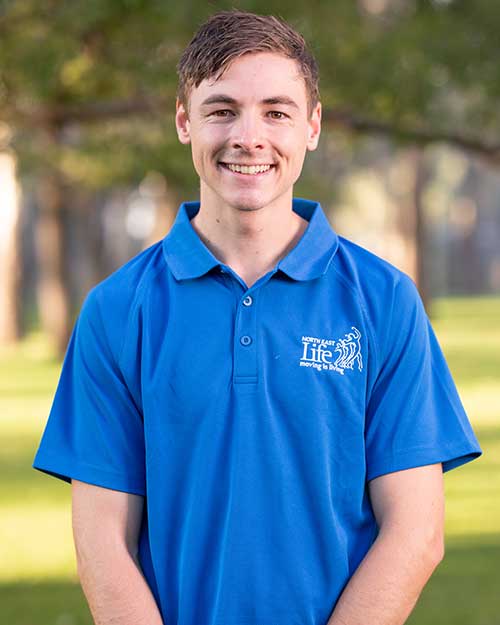 Director
As a senior member at North East Life Physiotherapy and a true born and bred local, Cam delivers a thorough assessment and accurate diagnosis of your injury, ensuring you receive the best care possible. If you have suffered a sporting injury, developed back or neck pain, or over done it with DIY weekends, Cam is the physiotherapist to see to ensure you're well cared for.
Restoring your function and removing your pain are Cam's priorities, aided by his intimate physiological and biomechanical knowledge gained from his two degrees in Physiotherapy AND Exercise and Sport Science. Yes, 2 degrees, and a Level 2 Strength and Conditioning coach.
If your injury is running related, Cam has the expertise to provide an in-depth running assessment with drills and methods to improve your speed and efficiency. His own exceptionally high level of running pedigree, combined with local O&M and elite junior football experience, provide you with high level expert treatment.