Brendan Liddell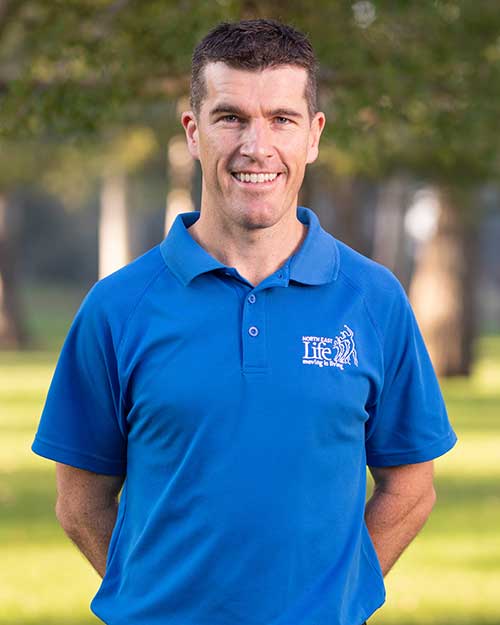 Director, APA Sports Physiotherapist
Brendan has completed his Post-Graduate Certificate in Sports Physiotherapy and his Masters in Sports Physiotherapy. Part of Brendan's Masters training involved Clinical training at the Australian Institute of Sport and the AFL Richmond Football Club.
Brendan is a titled APA Sports Physiotherapist, a Credentialed McKenzie Therapist in Mechanical Diagnosis and Therapy and an Accredited Clinical Pilates Physiotherapist. He is also an Occupational Health Physiotherapist, promoting health, productivity and teamwork in workplaces, as well as worksite assessments and ergonomic workstation assessments.
Due to his post graduate qualifications and areas of special interest, Brendan is able to provide the highest quality post-operative orthopaedic rehabilitation, accurate diagnosis and management of musculoskeletal injuries, as well as treat back and neck pain and headaches. Brendan also uses Dry Needling in the management of some musculoskeletal conditions.
Brendan also has a special interest in hip and groin pain, and shoulder pain and rehabilitation. Brendan also works as part of our hand therapy clinic having post graduate training in hand therapy.
Outside of work, Brendan follows football, tennis, soccer, basketball and cricket, and enjoys outdoor activities such as camping and fishing and travelling with family.