Tilly Lang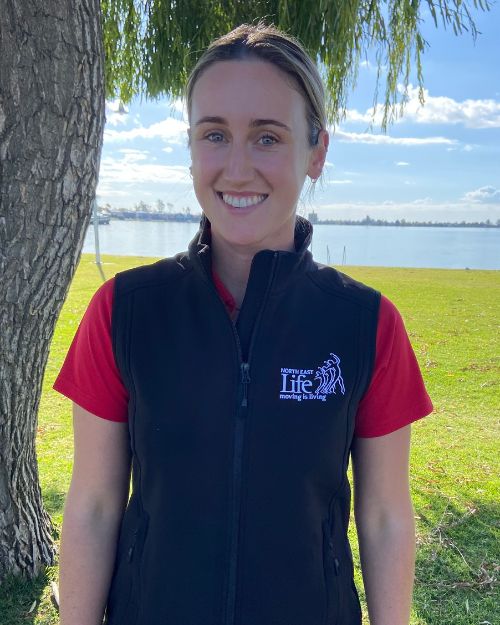 Tilly has a strong interest in musculoskeletal and women's health physiotherapy and has completed post graduate training in the management of low back pain and neck pain. Tilly provides the most supportive, client centred care that solely focuses on your goals and helping you achieve what is important in your life.
With Tilly's experience playing local sport and her Physiotherapy qualifications, Tilly is able to provide you with an evidence-based management plan to keep you playing at your maximum potential.
Having grown up on a farm in regional Victoria and been a part of a regional community, Tilly enjoys working with motivated individuals to enable them to continue working or participating in their chosen activities.