Nadine Roach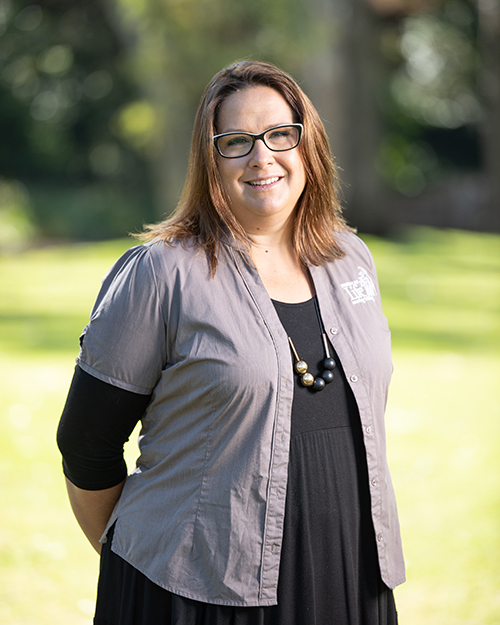 Nadine is an Administration Assistant and joined the North East Life team early 2021.
She is married with 2 adult children and loves her life in Wangaratta after growing up and then raising her own children in the Northern Territory.
She is a people person who enjoys holidaying, visiting the local regional wineries and spending time with her family and friends.