Amanda Baxter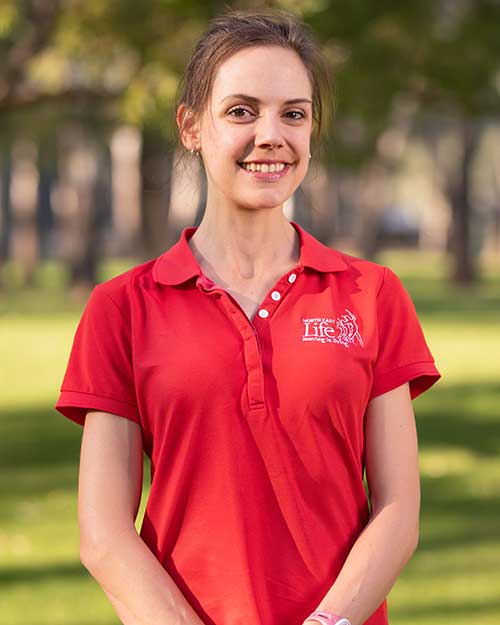 Director

Amanda works in our Yarrawonga practice. She is a Credentialed McKenzie Therapist in Mechanical Diagnosis and Therapy and has a special interest in treating necks and backs.
She is also Clinical Pilates trained and likes to use her skills with a wide variety of people including the elderly for strength and balance programs, the sporting population, people recovering from injury, or people wanting to exercise to improve their life.
Amanda has completed an Advanced Diploma in Nutritional Medicine and has a special interest in enhancing client outcomes through optimal nutrition. Amanda plays netball in Whorouly and likes to keep active by running and boxing training.