Aaron Breust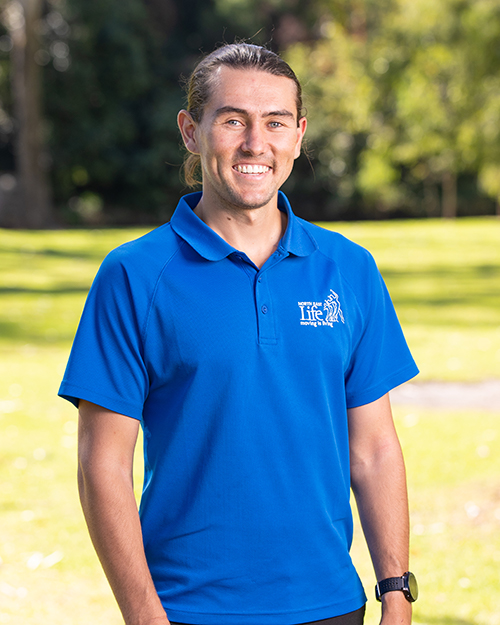 As a passionate and enthusiastic physiotherapist, Aaron prides himself on listening to your story and finding the best way to help you. Whether your injuries are chronic long standing pain, or recent injuries from sports or weekend DIY projects, Aaron will assess, diagnose and treat your injury to get you better faster.
If your injury is neck or back related, Aaron has completed more advanced training in this area to ensure your treatment and recovery is of the highest standards. His knowledge, further training and experience will give you the utmost confidence that you are on the right track.
As a elite tennis player and senior footballer, Aaron has had his own fair share of injuries, allowing him first hand knowledge of your pain and suffering, and how to best move forward. Empathy is one of Aarons strong points.
Aaron is well rounded in his love for almost all sports, something he combines with his physiotherapy knowledge to again enhance your rehabiliation from injuries in various sports.