Ross River Virus: Things you can do
Ross River Virus has plagued our local community with now 1012 cases reported across the state of Victoria alone. This remarkable number, which has increased 10-fold on previous years ensures that we all know someone that has been affected by the debilitating virus.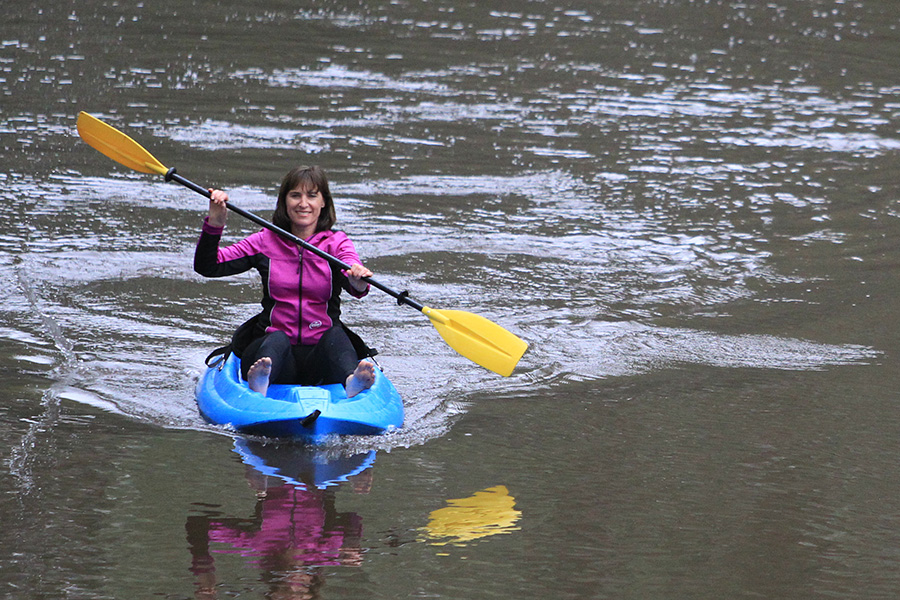 Symptoms of this devastating virus include fever, headache, fatigue, aching muscles, swollen and painful joints, which all can develop 2-14 days after being bitten by an infected mosquito. People that are experiencing any of these symptoms should seek medical assistance for appropriate diagnosis and medical aid with symptom management if required.
Symptoms should be managed in the same way that you would other inflammatory joint conditions. Joints need to be gently moving to reduce the inflammatory stiffness, but not overloaded to increase the inflammatory reaction. Evenings and mornings are generally the most difficult time in regards to pain and stiffness, so good to start some gentle movement early.
Some non-medical management strategies for the painful symptoms of Ross River virus include:
Gentle movement and exercise (for pain relief and reduction of stiffness)
Rest and not overloading affected joints
Ice (for inflammation and pain relief)
Elevation (of swollen joints)
Compression (of swollen joints)
Massage (for pain relief)
Heat (for pain relief)
Hydrotherapy (for offloading painful joints, reducing stiffness and pain relief)
It is most important that the body is given time to rest and recover from the virus, and to not overload the body both physically and mentally. Managing energy balance is crucial to the recovery of the disease. It is important that when people that are affected by the virus start to improve with their symptoms don't load up again too quickly and listen to their body to avoid potential flare-ups. It is also imperative for Ross River affected people to be looking after their mental health which can be severely affected by the problematic symptoms that occur, and to try to have a more positive focus on what they can do at the moment, not what they can't.
For more advice and information about the non-medical management of the painful symptoms of Ross River virus, please feel free to contact us at North East Life.